Battery testers and custom electronics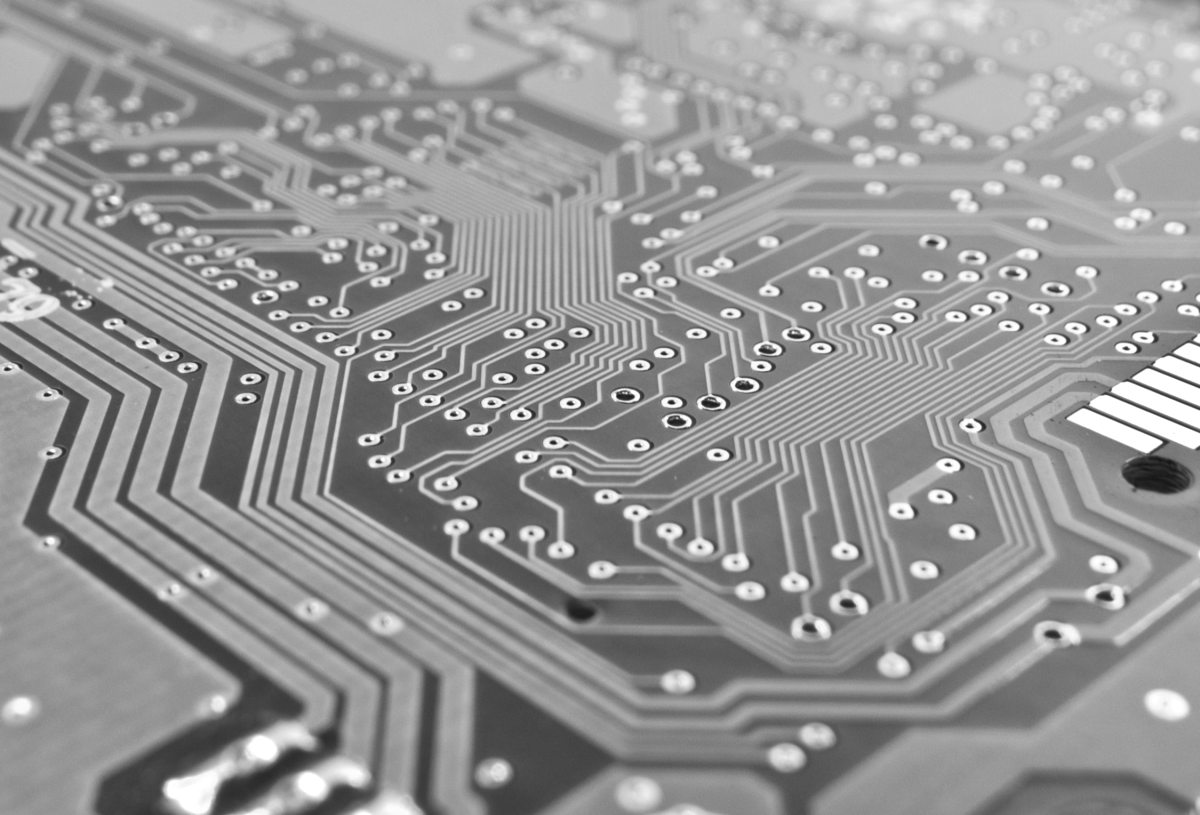 Sinuslaine Llt. is here for you to develop and produce innovative movement and power control products that will ensure your success
Our company was established in 2011.
We can provide cooperation to one of the strongest Estonian universities. We have other high-level creative engineers as well, people who have been working both for the university and for us.

We work together with carefully selected suppliers and subcontractors who can provide us with quality products, services, and technical support.

Our highly qualified and skilled electrical engineers are like little boys with shining eyes when they can get their hands on a really challenging project
At the same time we are here for you to be able to open the door to the highly interesting world of electrical engineering, to develop and produce innovative movement and power control products that will ensure your success.
We welcome your enquiries when it comes to providing a solution for your idea.
Our products meeting the requirements of the ISO 9001 standard.